Photograph a variety of wildlife including several species of whale, northern fur seals, otters, Arctic foxes, and brown bears digging for clams in Geographic Harbor.
Explore mountains, fjords, waterfalls, and tundra—during numerous Zodiac excursions.
Search for a variety of seabirds, including horned and tufted puffins, common murres, parakeet auklets, and red-legged kittiwakes.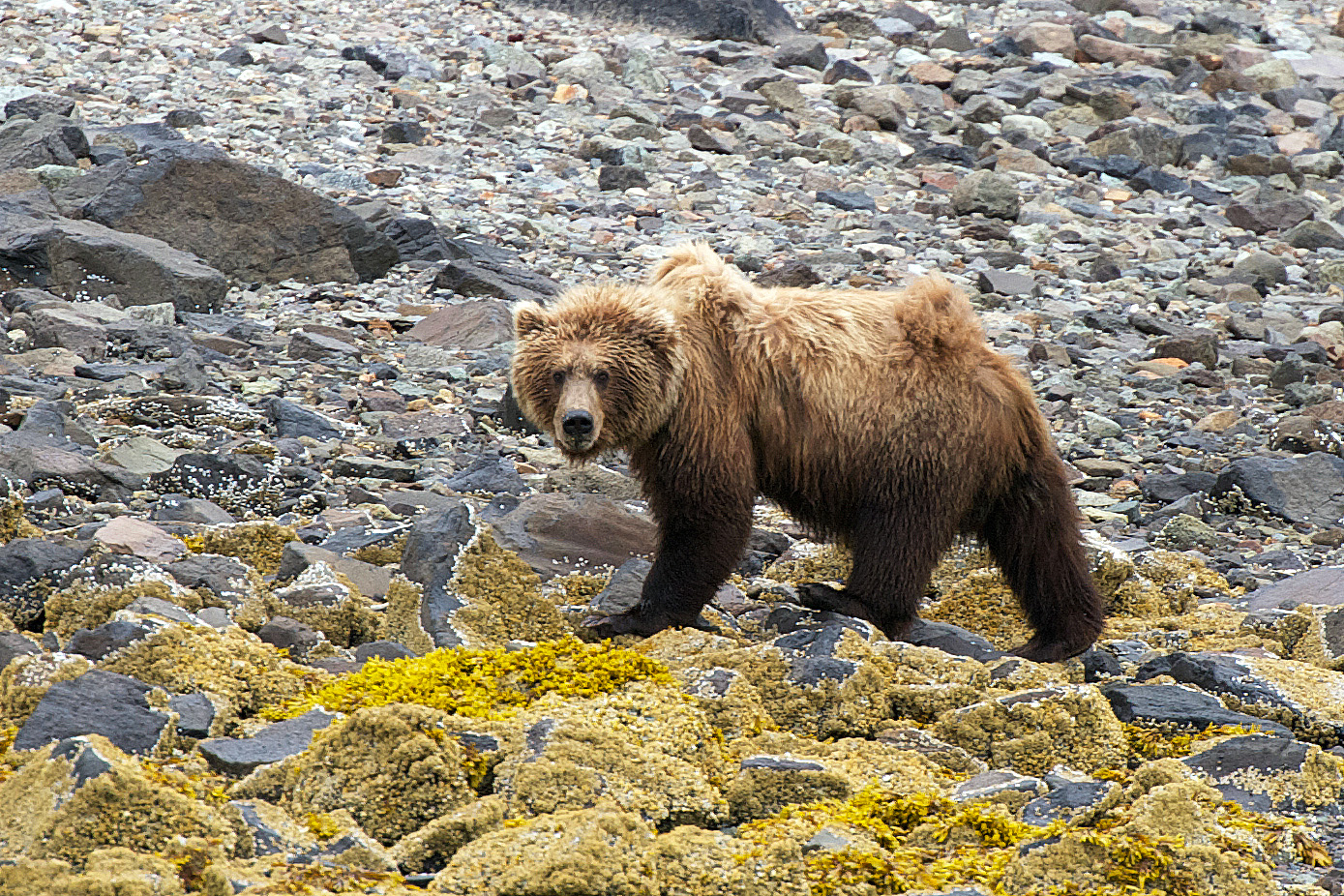 Wild Alaska Expedition Route Map